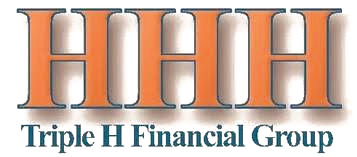 New Generation
Retirement Seminar
Register Now
Retirement is different today than it has been for previous generations – it is a great time for you to get a second opinion on your retirement to help address common retirement planning concerns.
How much risk is your retirement savings exposed to?
Will you receive your full Social Security benefit?
Can you create a retirement income plan that lasts as long as you do?
Do you have access to technology that can make your retirement easier to manage?
At my New Generation Retirement seminar, you will receive answers to these questions and others to help you learn how to prepare for a steady retirement in a changing world.
Is your retirement ready to stand the test of time?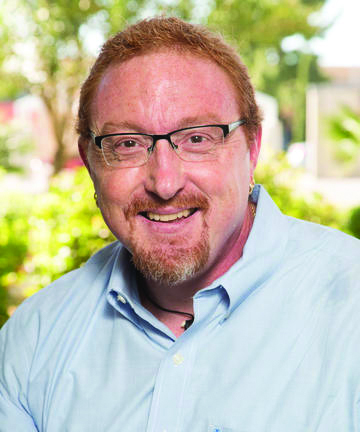 TJ Howe
CLU, ChFC, LUTCF
Join and meet your local Safe Money Manager! TJ has been helping his clients protect their resources in order to obtain guaranteed income for life and retire with dignity. He's seen for himself just how important financial security can be. Thanks to policies he's helped secure, his clients have survived the worst – the loss of spouses and parents – with their finances intact. Be our guest as we cordially invite you to learn why coordinating all of your retirement income sources correctly, and understanding your role in the retirement process, is tantamount to your future success.
All written content on this site is for information purposes only. Opinions expressed herein are solely those of Triple H Financial Group and our editorial staff. Material presented is believed to be from reliable sources; however, we make no representations as to its accuracy or completeness. All information and ideas should be discussed in detail with your individual financial professional prior to implementation. Insurance products and services are offered through Triple H Financial Group. Triple H Financial Group and Thomas Howe are not affiliated with or endorsed by the Social Security Administration or any other government agency. This content is for informational purposes only and should not be used to make any financial decisions. Exclusive rights to this material belongs to GPS. Unauthorized use of the material is prohibited.
Exclusive rights to this material belongs to GPS. Unauthorized use of the material is prohibited.